Toyota Rust De Winter Jamboree
Toyota Rust De Winter Jamboree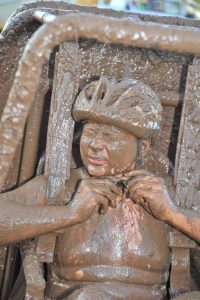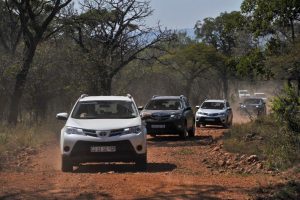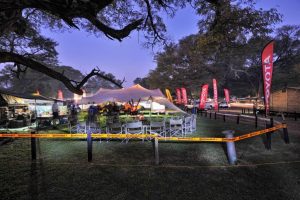 Toyota Rust De Winter Jamboree
Goeie nuus informasie stuk:
In lig van die nuwe petrol en diesel prys se verhoging en impak op die 4x4 gemeenskap het ons die fooi van die jaar se Toyota Rust de Winter Jamboree verlaag na R400 vir vol inskrywing en R200 vir Ghymkhana en Bergroete alleen vir beide lede en nie lede van die 4x4 ATV Klub. Kamp fooie verlaag van R80 na R60 per persoon per nag. Persone wat klaar betaal het op die hoer fooie sal krediet ontvang en kan terug betaal word of vir kamp fooie gebruik word . Ons glo die sal almal in die 4x4 gemeenskap baat en help om vriende , famielie en 4x4 liefhebbers in staat te stel om nie die 4x4 geleentheid te mis op die kalender nie . 
Sien julle daar by die belangrikste 4x4 geleentheid van die jaar 
-----------------------------------------------------------------------------------
This, now famous event is in its 42nd year and will be held over the weekend of the 22 to the 25 September 2023 and will once again be hosted by the 4x4ATV Club in association with Toyota South Africa, Hankook Tyres and numerous worthy sponsors. It gives the 4x4 enthusiast the opportunity to compete in a safe and controlled environment with worthy adversaries to claim the title - Winner of the annual Toyota Rust de Winter Jamboree!
This event is held at Rust de Winter (our official camp site) with registration on Friday 22 September. We start on Saturday morning at 06h00 with the gymkhana consisting of 10 obstacles, On Sunday its off to the mountain for a 50 Km 4x4 Trail which is bound to test your driving skills. We close off the competition on Monday morning with the prize giving, with loads of prizes. 
The children under the age of 12 years will be entertained for the 2 days by the Hankook Team.
Please note that no Toddlers or babies can be catered for, only Children above the age of 5.

Critical items required
All vehicles are required to have the following items. It can not be shared between vehicles. No competitor will be allowed to commence with the Gymkhana or the Mountain route if all items are not in the vehicle.
A check will be conducted at the start of each section and competitors who do not have these items in their vehicles will not be allowed to commence with the section.
Jack
Wheel Spanner
Wheel nuts/Studs/Bolts
Wheel Lock Nuts/ Socket and Keys
Fire Extinguisher
Tow Rope & Bow shackles
Recovery Points
Basic first aid kit
---