Extreme Night Trail –
September 10

-

September 11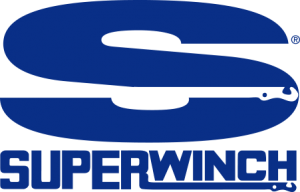 This Trail is not to be missed,
A real bucket list trail for those adventure seekers. 12 Hours of 4×4 driving through the night.
The Extreme part of the trail is to stay awake for the 12 hours, and then secondly the obstacles.
All vehicles welcome, Slight body lift is advisable.
The trail starts at 18h00 at Rust De Winter Camp site, There are a few obstacles that are well known to our Jamboree Entrants, these are the waterfalls all 6, the Bridge and then what ever else our Guide Peter dishes up for the early hours of the morning, just to wake the drivers and navigators up a little.
We end back at RDW with a Champagne breakfast at around 06h30 Sunday morning.
Trail cost per Vehicle is R1700.00 and includes the following:
12 hour trail
2 x Embroided work shirts for driver and Co driver
Champagne breakfast
What to bring along will be given to those who would like to do the trail
To Book your place on the trail please contact Frits. Details below